Zegarki mówiące i brajlowskie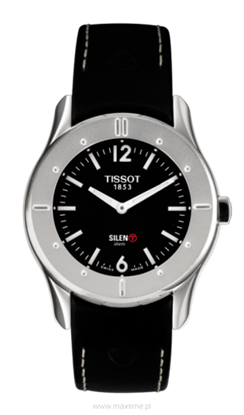 Silen-T is a great watch one of the most prestigious Swiss brands - TISSOT. Silen-T offers a new way of informing about time. The watch is equipped with a silent alarm running with vibrations.
High-quality Braille watch with metal bracelet.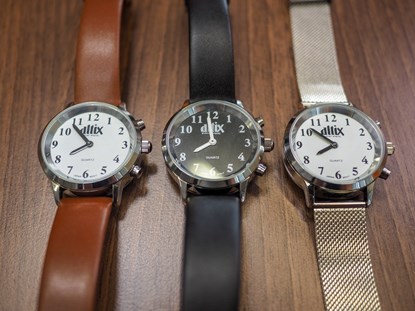 Zegarek mówiący Altix to świetne rozwiązanie w atrakcyjnej cenie dla osób niewidomych, słabowidzących oraz seniorów. Posiada dużą czytelną tarczę analogową w wersji białej lub czarnej. Zegarek można obsługiwać i konfigurować bezwzrokowo.