Wspomaganie rozwoju dziecka zgodnie z jego potencjałem i umiejętnościami stanowi istotny cel dla nauczycieli, terapeutów i rodziców. Dobór odpowiedniego oprogramowania pozwala skutecznie oddziaływać na rozwój dziecka i optymalnie go ukierunkowywać. W naszej ofercie znajdują się proste programy, pozbawione zbędnych bodźców i niepożądanych źródeł stymulacji słuchowo-wzrokowej. Spełniają one zadania dydaktyczne w formie zabawy bazującej na zagadnieniach bliskich najmłodszym. Zawarte w programach treści prezentowane są w interesujący sposób, zachęcający do aktywności motorycznej i do komunikowania się.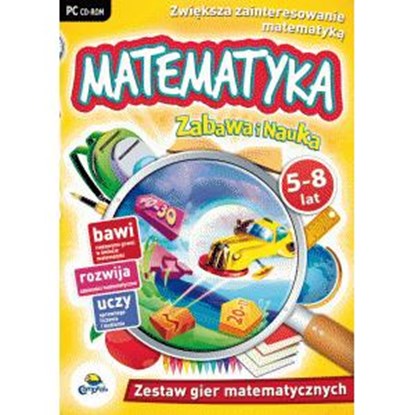 "Matematyka" to zestaw gier rozwijających zdolności i myślenie matematyczne dzieci. Zabawowe gry uczą wykonywania podstawowych działań matematycznych, porównywania figur geometrycznych, ich rozpoznawania i nazywania ich cech.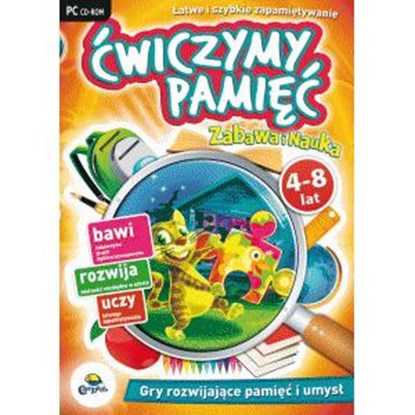 "Ćwiczymy pamięć" to zestaw gier rozwijających sprawność umysłu, uczących szybkiego zapamiętywania, przyswajania wiadomości i zdobywania wiedzy.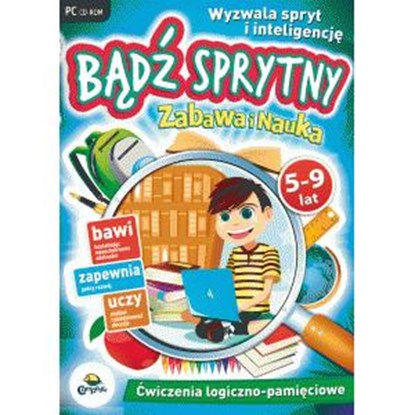 "Bądź sprytny" to zestaw gier uczących myślenia i podejmowania trafnych decyzji. Gry są przeznaczone dla dzieci w wieku od 5 do 9 lat.